The head office is committed to supporting work to update Busan, Changwon, Ulsan, Pohang processing center to resolve customer complaints or complaints, including raw materials procurement for POSCO.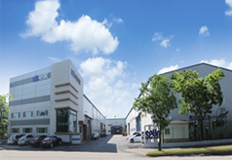 SeunBNC
Gyeonggi-do Siheung jeongwangdong 1288-3 Sihwa National Industrial Complex No. 3 is 403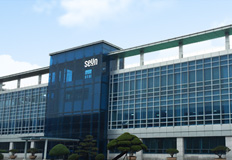 SeunMPC
Seongsan-gu, Changwon, Gyeongsangnam-do gwigokdong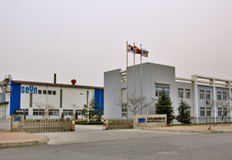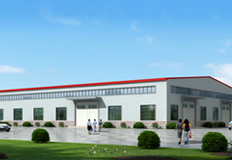 YANTAI SEUN STEEL CO., LTD.
Fudong xinxingchanyeyuan dongting jiedaobanshichu fushan yantai shandongchina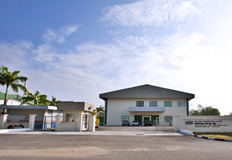 SEUN STEEL (M) SDN. BHD
Pacific Johor Bahru, Malaysia shu is volcanic area industrial area 12A Jalan Ruri Kell 11